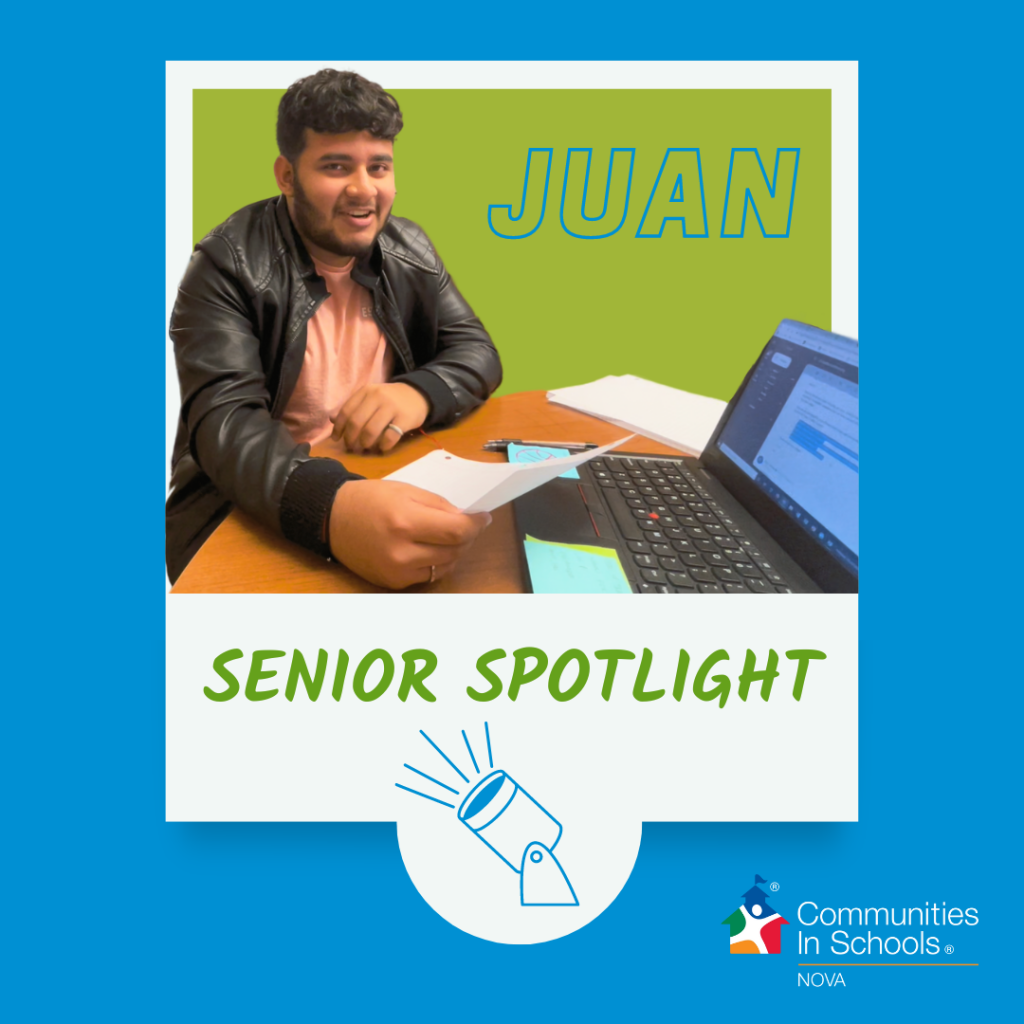 Senior Spotlight: Juan, a senior at Alexandria City High School. When Juan came to the United States from El Salvador, he had questions about how things would go for him and his family. One thing he was sure of, though, was that his family would be better off regardless of how difficult things would be here. Juan and his family left their home country, seeking a better shot at life. Juan is set to graduate from ACHS at the end of this school year and has already surpassed his own expectations. He was the first person in his family to learn to speak English, something he is very proud of and consistently works to improve. Now with a good job with benefits, he plans for college and wants to succeed. 
Juan is case managed by RJ, one of our CIS Site Coordinators at Alexandria City High School. RJ works hard to ensure Juan has everything he needs to continue and succeed on his journey through high school and beyond. RJ also coaches the soccer team Juan plays in. Known as "Mr. RJ" to the students at the International Academy, RJ strives to increase the graduation rate amongst Hispanic males. It's not just the IA students that know and appreciate Mr. RJ and his great work for students and the school. If you walk down the hallways of the school with Mr. RJ, you will hear students and teachers alike greeting him with, "Hey, Mr. RJ!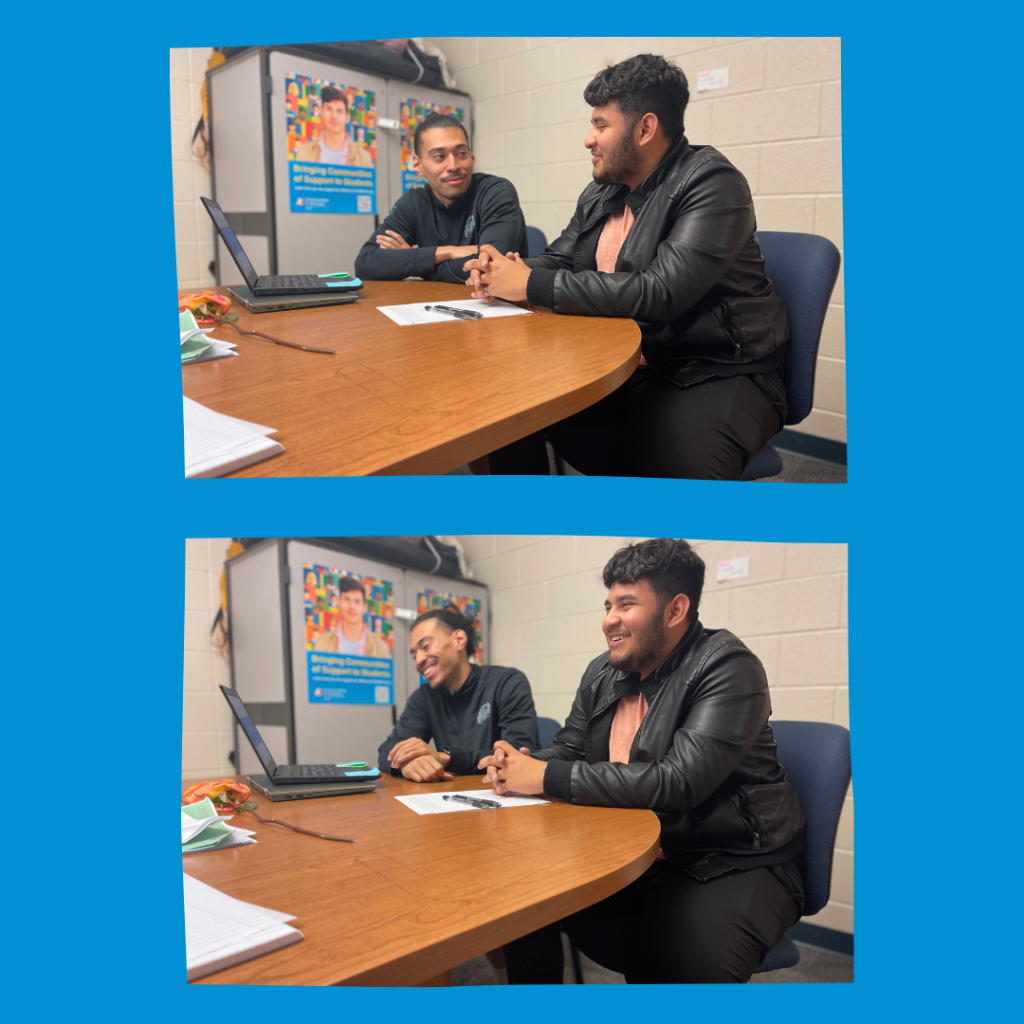 What's up?" or "Mr. RJ, have a great day!" or "Mr. RJ, thanks for your help yesterday!". These are subtle reminders that CIS Site Coordinators play a positive and critical role in schools. The real-life outcomes are delivered at the end of the year when students cross that stage and receive their diplomas.
Positive relationships like those between a student and a Site Coordinator impact students' lives positively and can make the difference for many students. Juan wants to win the soccer championship for his team and his coach, Mr. RJ. Juan also wants to be an architect one day, and he wants to learn how to invest. His goals are attainable, thanks to his hard work and dedication. When Juan thinks back on all his questions when he first got to the US, he wishes he could tell his younger self that everything would be OK. More than OK; things would be great. He would probably say to himself, "Juan, things won't be easy, but with a lot of hard work and dedication, you can achieve your goals. Keep going and make your mom and your little sister proud!". We are so proud of Juan's accomplishments and are confident that he will achieve all he wants in life.
Over the following months leading up to graduation, you will learn more about Juan and others through the Senior Spotlight series, where we will follow along with our seniors during their final year of high school.