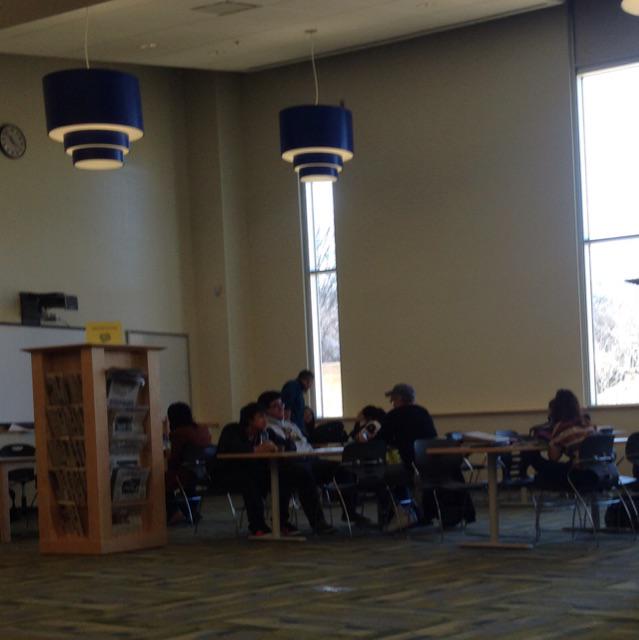 The 2014-2015 school year saw many great additions to CIS of NOVA at Wakefield High School. One new program that was launched, with the support and assistance of the Wakefield staff and dedicated CIS of NOVA volunteers, was an after-school study hall. By combining the principals of Communities In Schools Five Basics, CIS of NOVA was able to facilitate a safe and positive environment for personal success and growth.
Along with the focus on academic success, students also met with partner organizations and Wakefield staff members to work on resume writing, summer job searches and setting personal goals. The consistent and long term contact with these students produced the types of relationships that all Site Coordinators and volunteers strive to achieve.
CIS of NOVA volunteers that contributed to the success of the program included Rick Carter, David McTaggart, and Russell Byington. Each volunteer contributed their time and talents for a total of 8 hours per week, and over 80 hours during the spring semester. The support of our volunteers and Wakefield staff made this program a success, and will help sustain positive programming for Arlington students in years to come!
To learn more about tutoring or mentoring a student during the 2015-2016 school year, please contact Site Coordinator Dan Howard for more information.